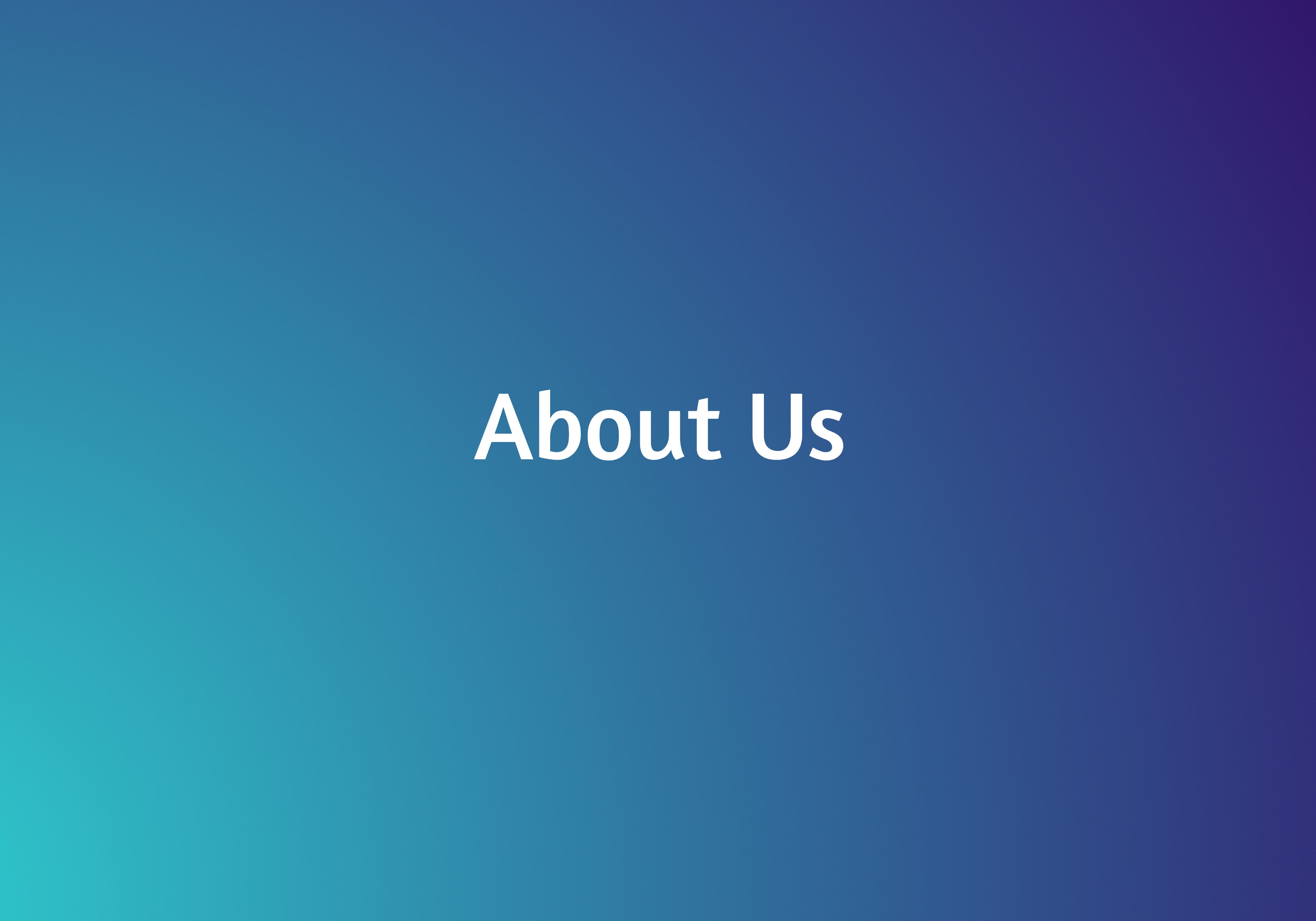 Are you looking for a quiet and peaceful place to spend a holiday alone, with family or friends?
The Hotel Restaurant VOHITSOA welcomes you in the heart of a small haven of peace where life is good.
A responsible and environmentally conscious hotel
Located in the Vakinankaratra region, at the northern entrance to Antsirabe, the establishment has the charm of typical homes: cottage style, exposed woodwork and shaded patio. You will discover a preserved and well-maintained environment.
Concerned about the environment, the Hotel Restaurant VOHITSOA is powered by a mixed source of energy, namely electricity and solar panels. Most of the manufacturing materials used there are environmentally friendly. The establishment also uses water from the well, operating with a pump to draw as much natural water as possible and reduce water consumption at the connection.
VOHITSOA offers you a cozy home and a warm place to make the most of your stay in the water town!
Our offers
Restaurant
Authentic cuisine with respects to the seasons. Each recipe is prepared with local products. Some come from the Hotel's vegetable gardens and others from those of local producers.
Bedrooms
Comfortable bungalows and rooms, anchored in lush greenery that call for relaxation and rest.
Activities of your choice
Relax by the pool, soak up the sun on one of our deckchairs, sip a good cocktail while reading a book or lounging quietly by the water ... Or even a bike ride, a game of pétanque, so many choices according to your tastes!
*Secure Parking
**Free Wi-Fi
What to do in Antsirabe?
Antsirabe also called the "city of water", is located at an altitude of 1,500 m. Renowned throughout the world for its therapeutic virtues, you can enjoy its amazing spring baths.
Surrounded by three lakes (Tritriva, Andranomafana and Andraikiba) and rich vegetation, the "water city" provides many activities for family or friends all year round :
Rickshaw ride exploring the city
Horse riding or mountain biking in the highlands
Trip to Lake Tritriva and Lake Andraikiba
Hiking and trekking with incredible views and panoramas
Discovery of Malagasy art with various craft workshops (objects made from zebu horns, woven from natural fiber, etc.)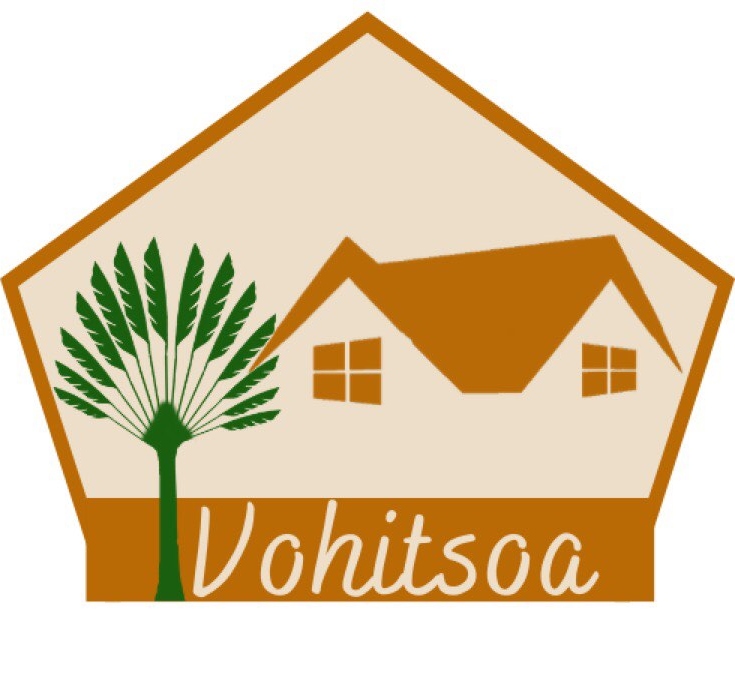 Choosing the VOHITSOA hotel restaurant means choosing a place where you can make yourself comfortable, just like at home !
The hotel offers you a warm and friendly welcome. Its smiling and professional staff will be happy to accommodate you throughout your stay, whether it is to find an address, for a visit in the city or to find out more about Antsirabe.
Address : IV A 652 bis Antanivao, Tsarafiraisana - Antsapanimahazo - Antsirabe II
Phone :
+261 32 78 526 05
+261 33 17 197 19
+261 34 55 141 98
Email : hotelvohitsoa.resa@gmail.com
© 2023 HOTEL VOHITSOA | All rights reserved.