Our Bungalows and Rooms
Tastefully decorated rooms
The hotel offers different bungalows and rooms, each just as spacious as the next. Each rental is equipped with a private bathroom and toilet. Practical and useful accessories such as an iron are also available to guests.
Among the possible choices, the hotel has a bungalow that can accommodate up to 6 people. The choice of bedding however depends on your needs. You can request a double or a twin. An additional bed is also a possible option.
The hotel offers various furnished and functional bungalows. Some overlook the pool, others the lawn. Each with a patio, they help you enjoy a breathtaking view at all times. Decorated with care and love, each bungalow is an invitation to relax and rest. Whether you plan to stay here for a day, a weekend or a whole week, you will certainly find the perfect accommodation that meets your needs and requirements.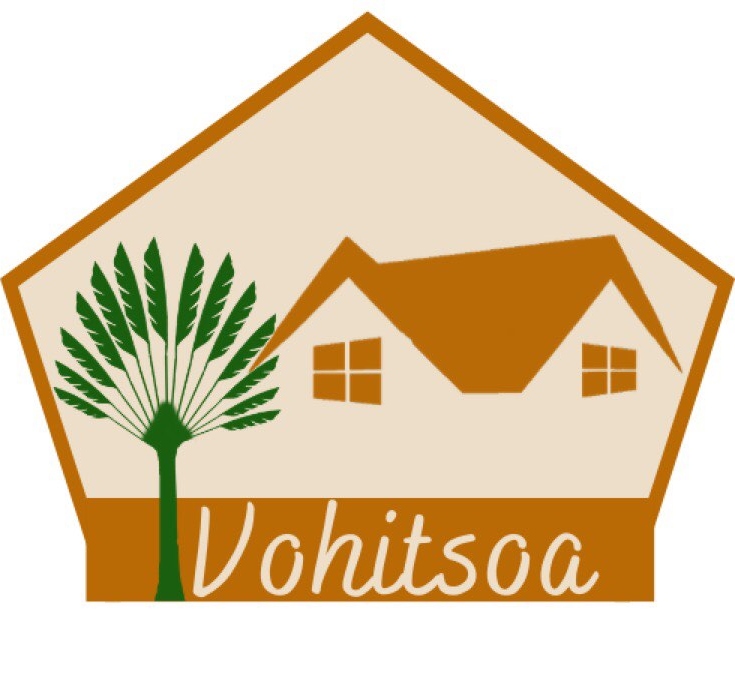 Choosing the VOHITSOA hotel restaurant means choosing a place where you can make yourself comfortable, just like at home !
The hotel offers you a warm and friendly welcome. Its smiling and professional staff will be happy to accommodate you throughout your stay, whether it is to find an address, for a visit in the city or to find out more about Antsirabe.
Address : IV A 652 bis Antanivao, Tsarafiraisana - Antsapanimahazo - Antsirabe II
Phone :
+261 32 78 526 05
+261 33 17 197 19
+261 34 55 141 98
Email : hotelvohitsoa.resa@gmail.com
© 2023 HOTEL VOHITSOA | All rights reserved.