Activities
Activities of your choice
During the day, at the end of the evening or even after having visited the treasures of the city, our guests can enjoy the swimming pool, where you can swim or sunbath on one of the deckchairs.
Parasols are available to make your stay as pleasant as possible. The setting that awaits you is simply breathtaking! Moreover, it is the ideal place to sip a good cocktail while reading a book or lounging quietly by the water.
In the surroundings of the beautiful nature, this paradise of serenity will help you fully enjoy your stay with us. Here, everything is made to provide you with the quiet and peaceful experience you deserve.
You can also walk in the enclosure to discover its vegetable garden, its beehives and its landscaped pond. The hotel works in beekeeping and fish farming in order to offer you a rural setting entirely dedicated to nature.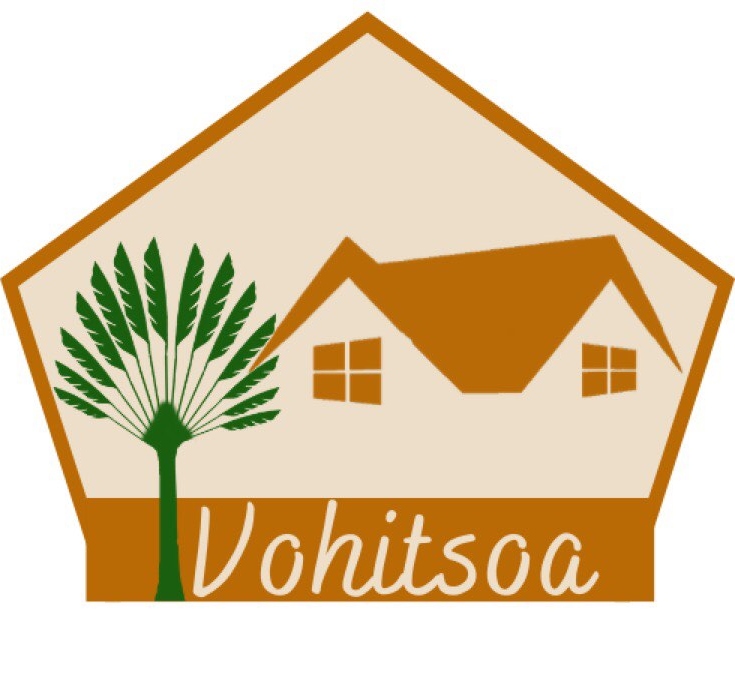 Choosing the VOHITSOA hotel restaurant means choosing a place where you can make yourself comfortable, just like at home !
The hotel offers you a warm and friendly welcome. Its smiling and professional staff will be happy to accommodate you throughout your stay, whether it is to find an address, for a visit in the city or to find out more about Antsirabe.
Address : IV A 652 bis Antanivao, Tsarafiraisana - Antsapanimahazo - Antsirabe II
Phone :
+261 32 78 526 05
+261 33 17 197 19
+261 34 55 141 98
Email : hotelvohitsoa.resa@gmail.com
© 2023 HOTEL VOHITSOA | All rights reserved.