Vohitsoa Restaurant
Authentic recipes
Whether you are passing through Antsirabe or staying in the town, the meals offered by the hotel restaurant VOHITSOA will amaze your taste buds.
Each recipe is prepared with local products. Some come from the Hotel's vegetable gardens and others from those of local producers.
An extensive range of organic products, with excellent quality are carefully prepared before finally reaching your plates.
You can enjoy your meals in an idyllic setting with a cozy and family atmosphere. If the sun is out, you can choose a corner bathed in natural light and enjoy the view that awaits you outside.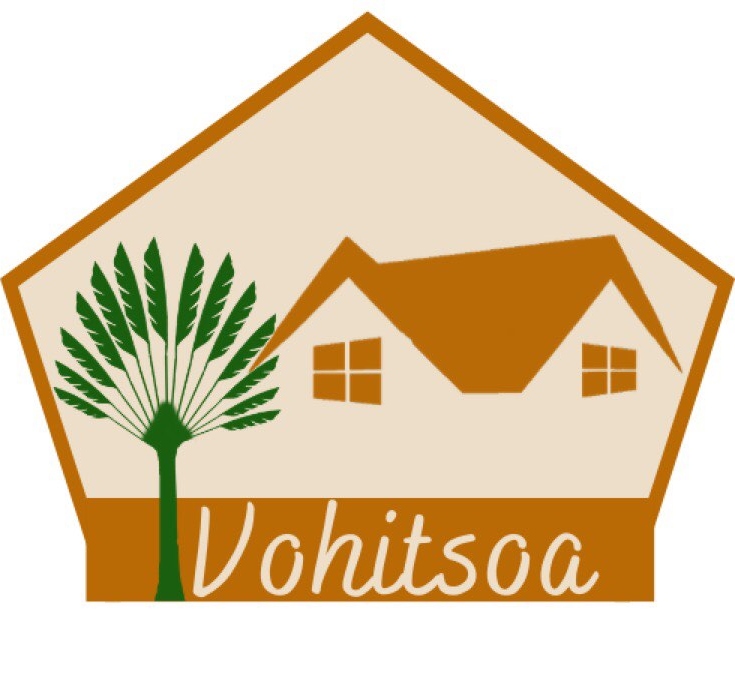 Choosing the VOHITSOA hotel restaurant means choosing a place where you can make yourself comfortable, just like at home !
The hotel offers you a warm and friendly welcome. Its smiling and professional staff will be happy to accommodate you throughout your stay, whether it is to find an address, for a visit in the city or to find out more about Antsirabe.
Address : IV A 652 bis Antanivao, Tsarafiraisana - Antsapanimahazo - Antsirabe II
Phone :
+261 32 78 526 05
+261 33 17 197 19
+261 34 55 141 98
Email : hotelvohitsoa.resa@gmail.com
© 2023 HOTEL VOHITSOA | All rights reserved.